The Open Government Network (Red de Gobierno Abierto or RGA in Spanish) works on incidence of public policy on open data, open government and promotes discussion on participación along the national agenda of public policy. Both the monitoring of the proposals of governments within the periodical Open Government action plans, as well as the incidence in the processes to define and evaluate public policy, are done through the creation of dialogue processes with stakeholders of public agencies, organized civil society and citizens.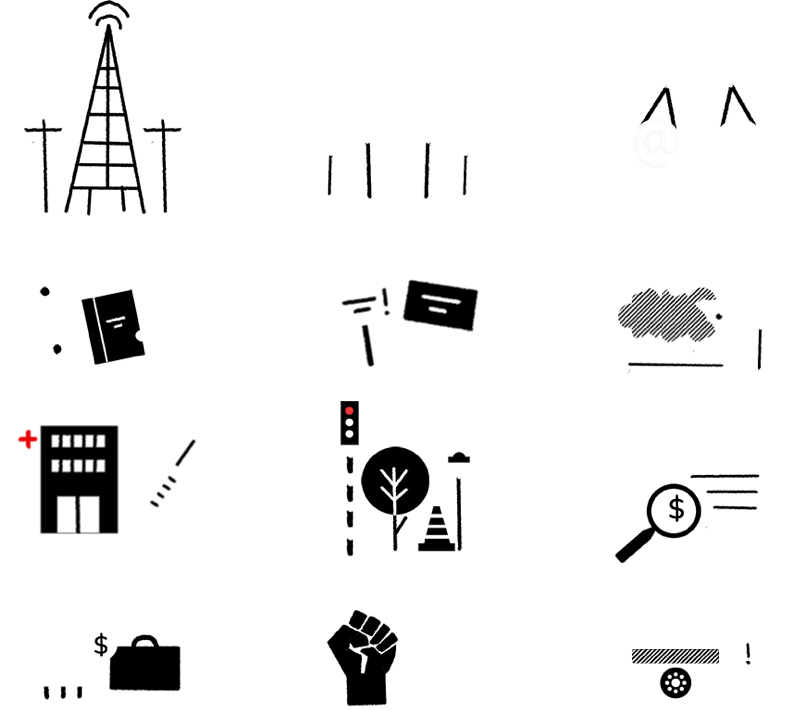 Brief history and background
The RGA was created in 2013 and is currently integrated by 17 national organizations of diverse profiles, encompassing a variety of visions and thematic focuses.
The organizations that make up the RGA cover topics such as transparency and accountability, activism for open data and open government, feminist collectives, promotion of inclusive approaches for education, ethnic-racial perspectives and sfro-descendant population, human rights monitoring, protection of infants, adolescents and youths, social and labour protection, promotion of free culture and open knowledge, among a very broad diversity of topics that gives the network unique characteristics among others linked to open government around the world.
The RGA has participated since 2013 in every Open Government Action Plan, attaining some sustantive improvements in relation to the ways in which civil society gets to participate in those processes. Currently the RGA holds a seat in the national multi-stakeholder forum (Open Government Working Group), representing civil society organizations (alongside ANONG, since 2020).
The network las also responsible in 2016 of co-organizing the regional OGP regional summit for the Americas.

Resources for publications and press contact for the Red de Gobierno Abierto.
Contact for inquiries or questions related to Red de Gobierno Abierto, the open government initiative, and action plans in Uruguay from civil society's point of view, or other related topics.
Logo and graphical materials
Made available for publications or the use of partner organizations, here you can access graphical identity materials as well as illustrations and images.
To follow activities and news on the RGA (in Spanish).